Micaella
Single Detached

Two Storey, 4 Bedrooms, Carport
family area, 4 Toilet & Bathroom

Lot Area: 176 sqm
Floor Area: 178.70 sqm
Amadea
Single Detached


Two Storey, 4 bedrooms, Carport
Family Area, 3 Toilet & Bathroom

Lot Area: 176 sqm
Floor Area: 179.02 sqm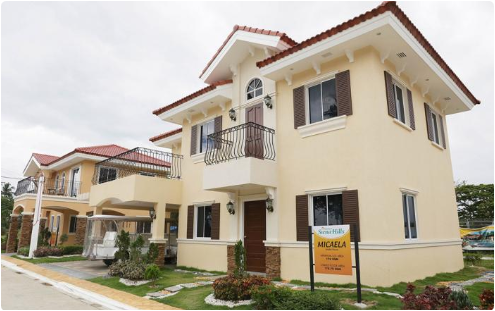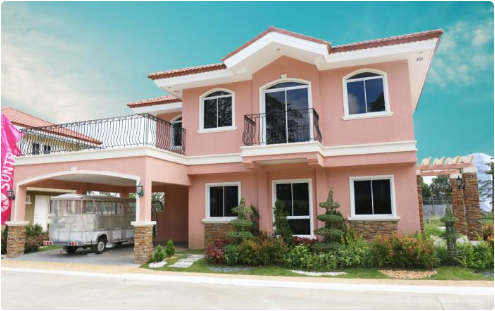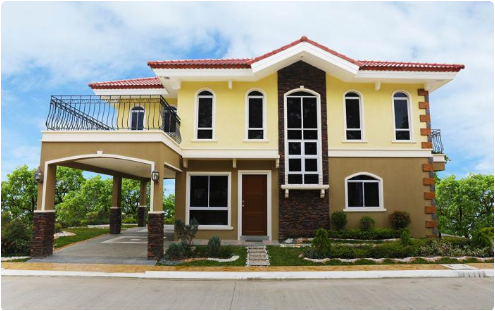 Orabella
Single Detached


Two Storey, 4 bedrooms, Family Area, 3 Toilet & Bathroom

Lot Area: 176 sqm
Floor Area: 147.23 sqm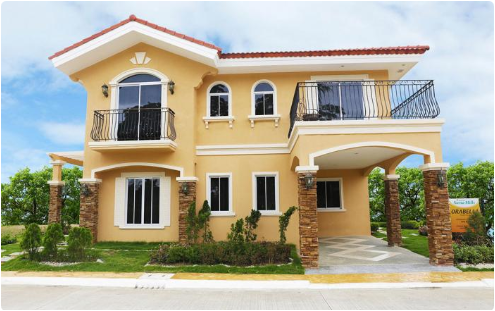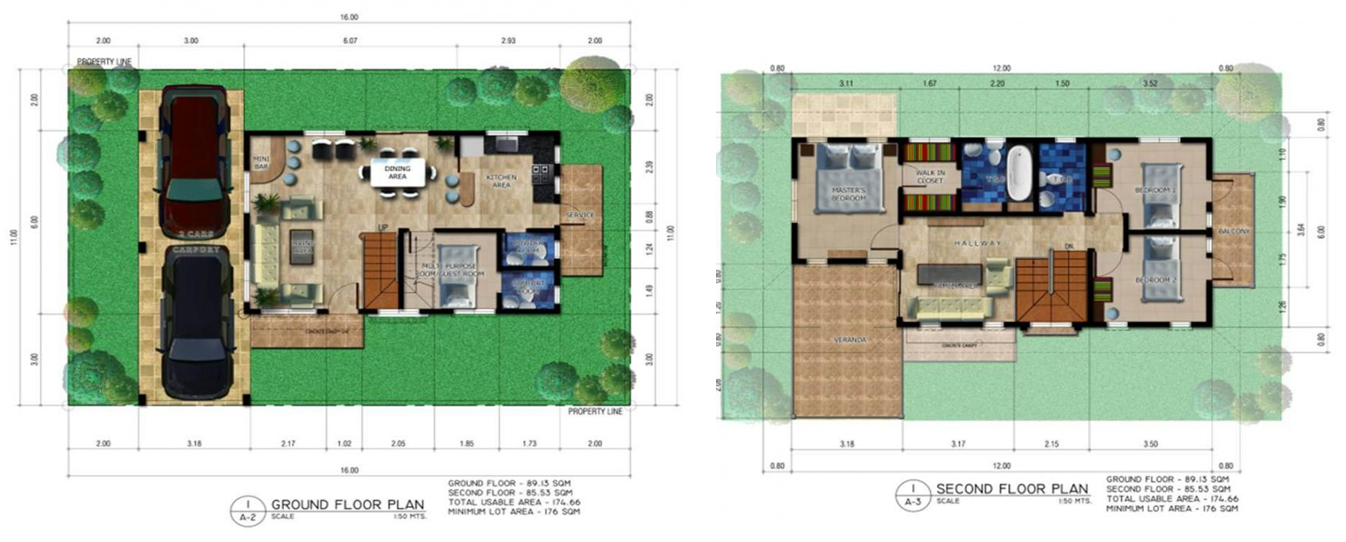 Luciana
Single Detached

Two Storey, 4 Bedrooms, Carport
Family area, 4 Toilet & Bathrooms

Lot Area: 176 sqm
Floor Area: 174. 66 sqm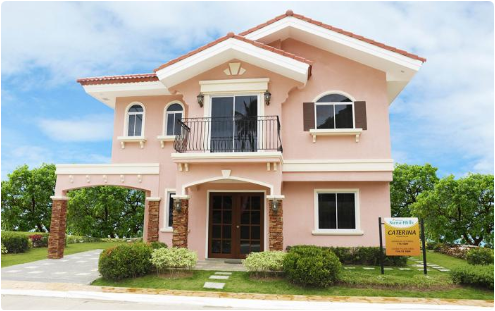 Caterina
Single Detached

Two Storey, 4 Bedrooms, Carport
family area, 3 Toilet & Bathroom

Lot Area: 176 sqm
Floor Area: 136.25 sqm
Celestina
Single Detached


Two Storey, 3 bedrooms, Carport
Family Area, 3 Toilet & Bathroom

Lot Area: 150 sqm
Floor Area: 123.42 sqm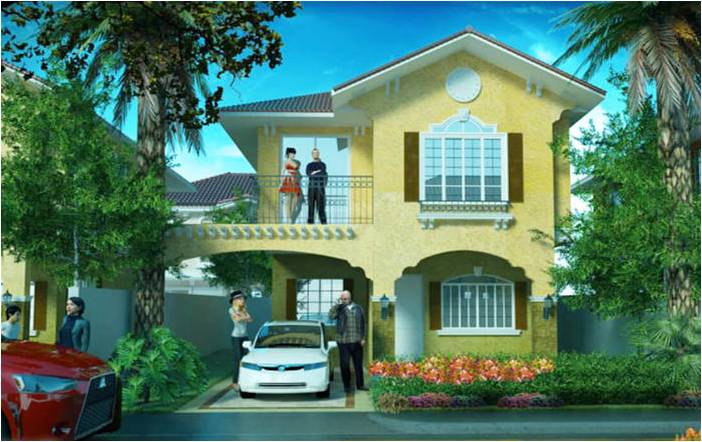 Fiorenza Premium
Single Detached

Two Storey, 3 Bedrooms, Carport
Family area, 2 Toilet & Bathrooms

Lot Area: 120 sqm
Floor Area: 117. 24 sqm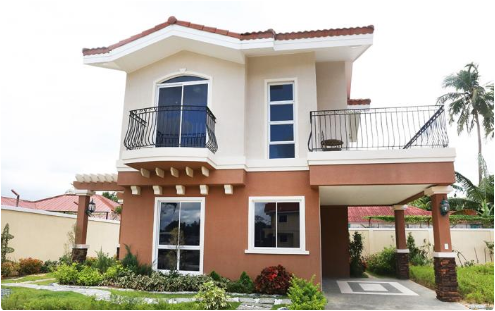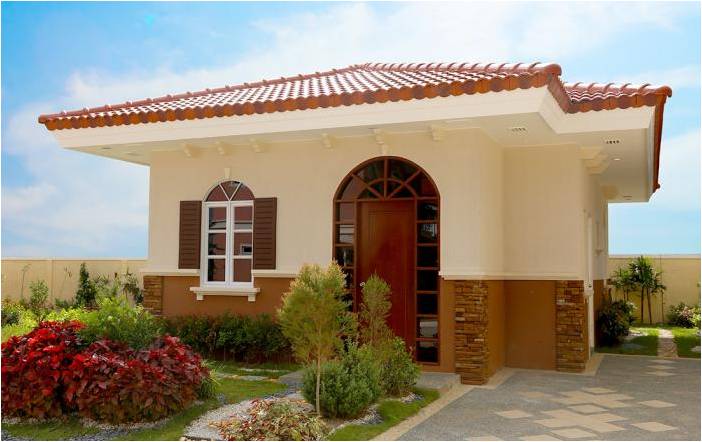 Angelica
Single Detached


Single Storey, 3 bedrooms,
Family Area, 2 Toilet & Bathroom

Lot Area: 150 sqm
Floor Area: 67 sqm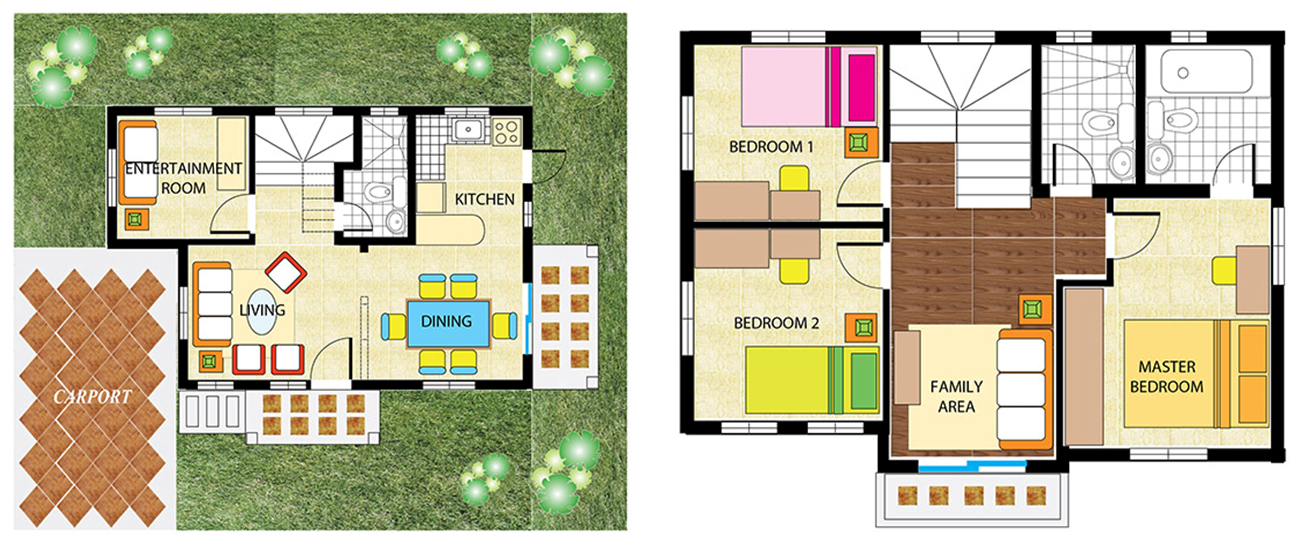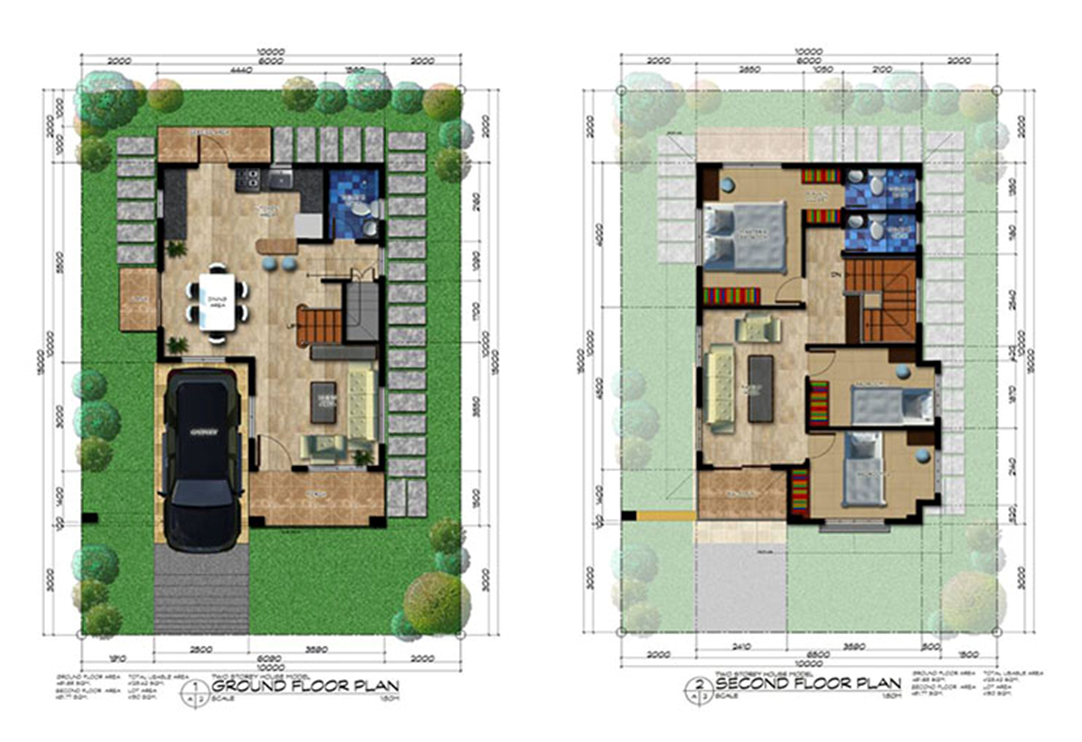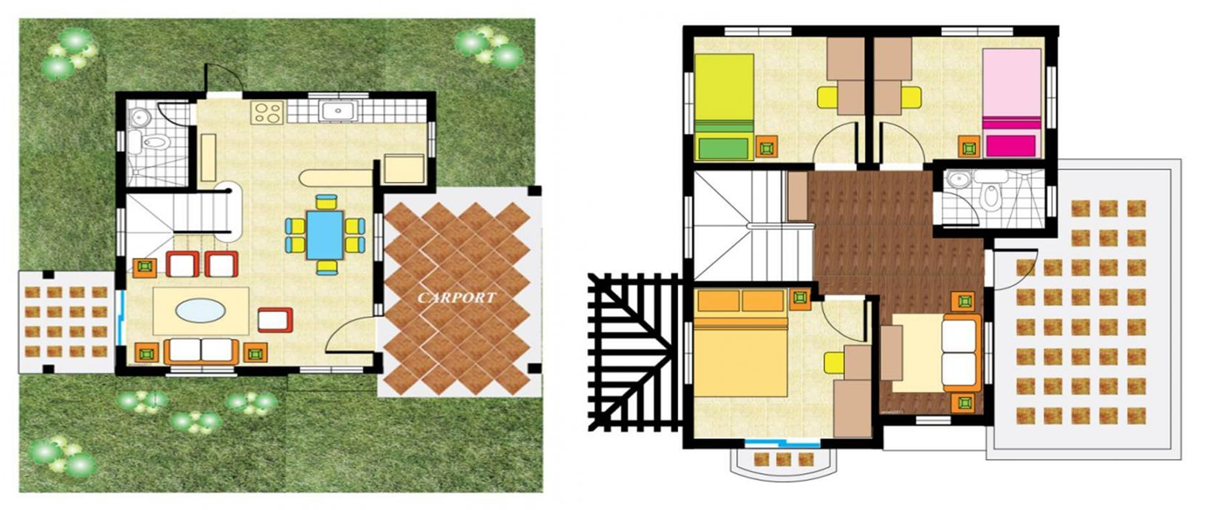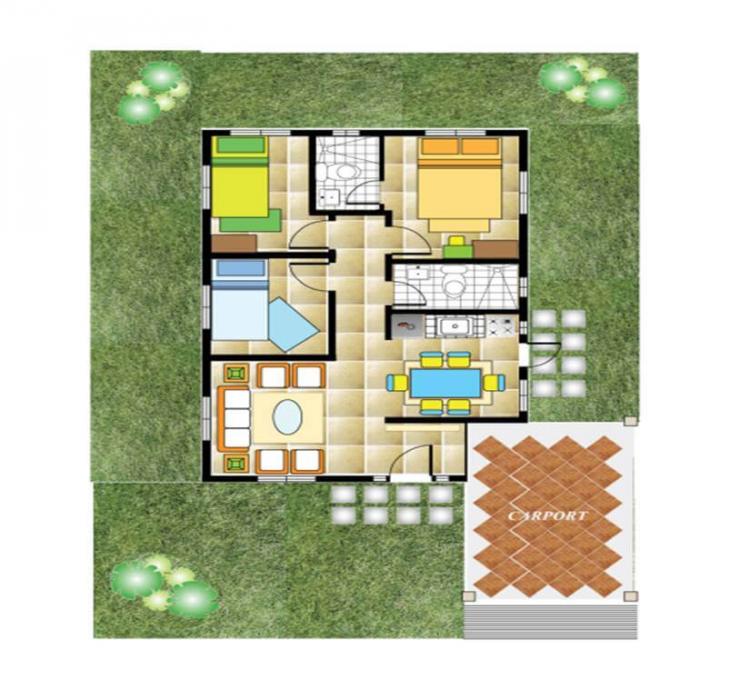 Property Features / Highlights:

Italian inspired comunity, Italian inspired Grand Entrace, Gated community, 24/7 security, Wide roads, Cable- and telephone-ready lines
Amenities:

Basketball Court, Swimming Pool, Clubhouse, Cabanas, Pavilion, Pocket Gardens, Jogging Trails, Sower Room
-
Lipa City is just near the Metro Manila and it is really accessible via STAR TOLL Way (Southern Tagalog Arterial Road). Spending time in the city won't certainly add stress to tired souls. It's really wonderful and fun to stay in Lipa City.

-
Nearby malls and commercial complexes like SM Lipa, Robinsons Lipa, Fiesta Mall to name some.

-
Home to various farms, resorts and spas for rejuvinating getaway experience.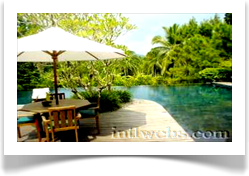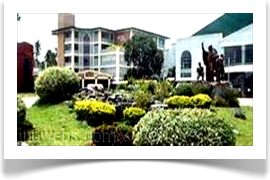 SEMINARIES
St. Francis de Sales (Major Seminary) St. Francis de Sales (Theological Seminary) St. Francis de Sales (Minor Seminary) Oblates of St. Joseph (College of Philosophy) Our Lady of Lourdes Seminary

MARKETS

•
Lipa City Public Market

•
South Supermarket

•
The Big Ben

•
Puregold (Soon to Open)

MALLS

•
SM Lipa

•
Robinsons Lipa

•
Fiesta Mall GOLF CLUBS
•Malarayat Golf and Country Club
•Summit Point
-
Dubbed as the Next Wave City, City of All Seasons and Little Rome of the Philippines


-
Lipa city serves as an:


-
Institutional Center - DOLE, DTI, DAR,
LTO & NSR.
RESORTS, FARMS & SPAS

•
BluRoze Farms

•
El Madero Farm and Resort

•
El Grande Resort and Resto

•
Kawilihan Resort

•
La Finca Farm and Country Resort

•
La Leona Resort

•
Luntian Resort

•
Onsemiro Hotel and Resort

•
The Farm at San Benito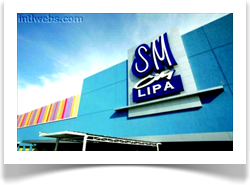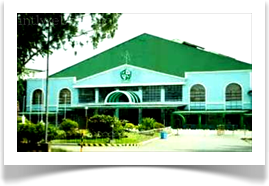 TECHNICAL AND VOCATIONAL SCHOOLS
Absolute Health Care Institute AMA Computer Learning Center Royal British College University of Perpetual Help

SECONDARY SCHOOLS
Batangas College of Arts & Sciences Canossa Academy De La Salle Lipa Infant Jesus Montessori Center Phils. Lipa Adventist Academy Lipa City Colleges Lipa Montessori School of Learning Inc. New Era University The Lipa Grace Academy

TERTIARY SCHOOLS
AMA Computer College De La Salle Lipa Lipa City Colleges St. Augustine School of Nursing STI

Location Advantage
HOSPITALS
•Mary Mediatrix Medical Center
•Lipa Medix Medical Center
•N.L. Villa Medical Center
•Metro Lipa Medical Center
•San Antonio Medical
Center of Lipa Inc.
•Ospital ng Lipa (city government)
•Lipa City District Hospital
•Fernando Air Base Hospital